Latest
'Silently - A proposed plan for rethinking the urban fabric'
Curated by Priya Pall for AICON Gallery, NY
Venue: Centre for Contemporary Art, Bikaner House, New Delhi
Date: 13th – 22nd March 2020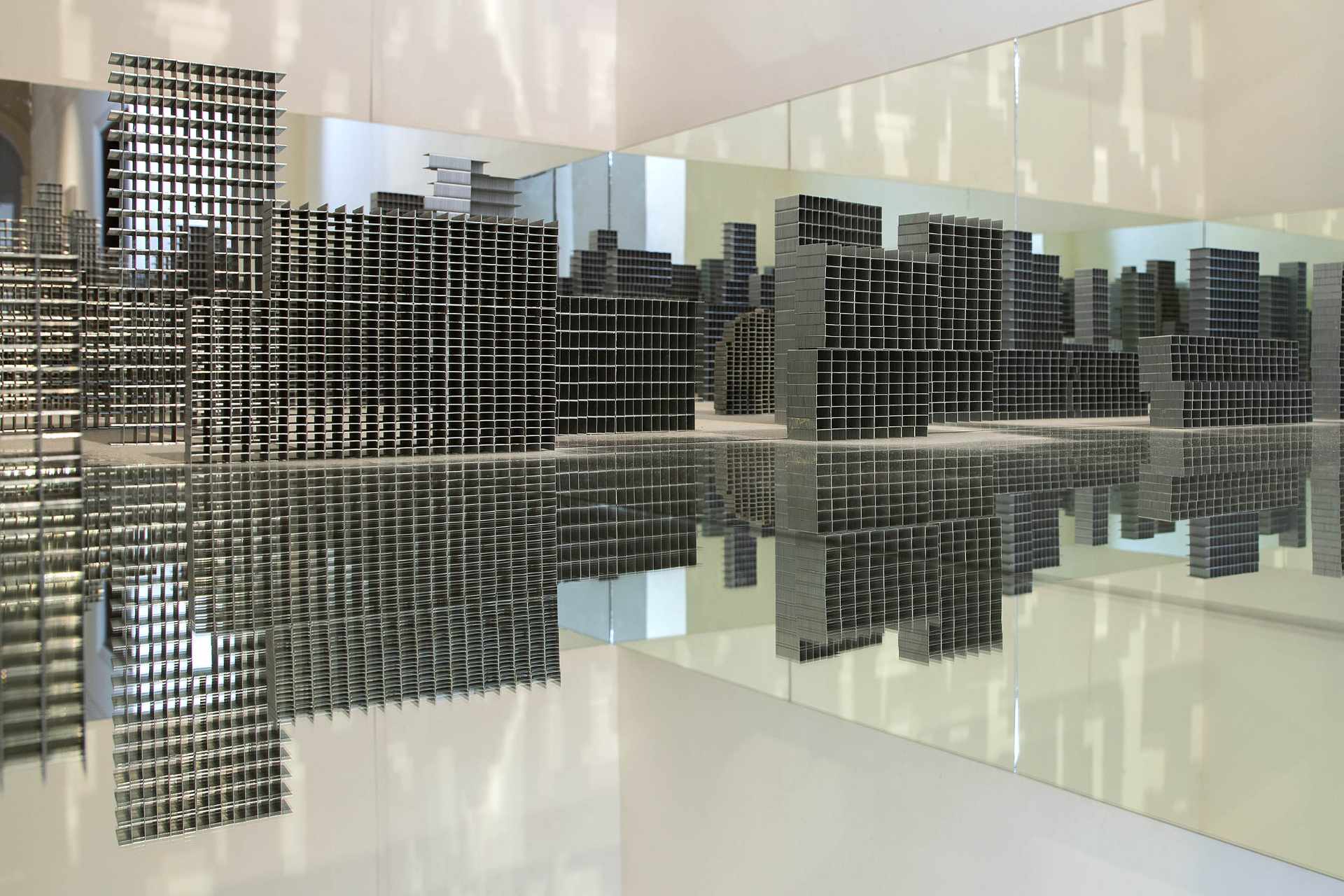 This body of work by the artist has been selected from her art practice over a decade.
Pooja Iranna's work is a comment on the ever expanding urbanism throughout the globe. She talks about how we are just constructing , deconstructing and reconstructing endlessly, sometimes just imitating what is going around, even without questioning the need and the purpose of this growth.
We, in this process are fast losing our character and our history, creating clones all around us. In the name of development and creativity we are depleting not only our resources but also not questioning where this is going to lead to.
Pooja uses a variety of mediums to express herself, from the much delicate drawings to Video, photography, installations to very solid staple pin sculptures.
Click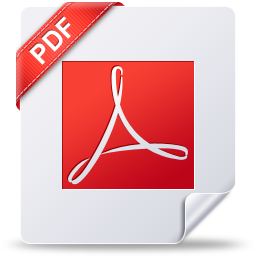 to view 'SILENTLY' exhibition brochure
View the installation video on Youtube
View 'SILENTLY' video on Youtube
Single channel
9.14 minutes duration
2020